Master Flow® Water Level Valve
Product Detail
Product Tags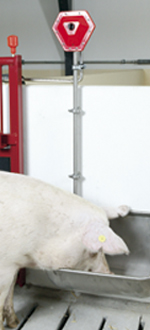 MASTER FLOW® water level valve

Egebjergs MASTER FLOW® water level valve should be placed on top of the vertical water pipe. The valve keeps a constant water levelin the bottom of the pipe. The valve is affected by vacuum in a rubber diaphragm. When the water level sinks, the valve opens for water. When the water level has been reached, the valve closes.
For easy and simple water connection there are 2 entrances with 1/2" female thread for horizontal and vertical water pipe. By delivery a plug to close one of the two entrances is included..
The MASTER FLOW® VALVE is delivered incl. 2 m hose, which can be adapted to need. We recommend the use of a prefilter and a water pressure of 2 - 2,5 bar.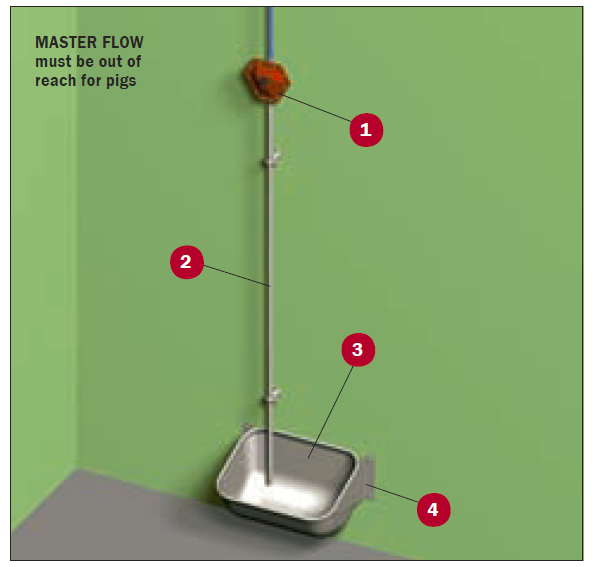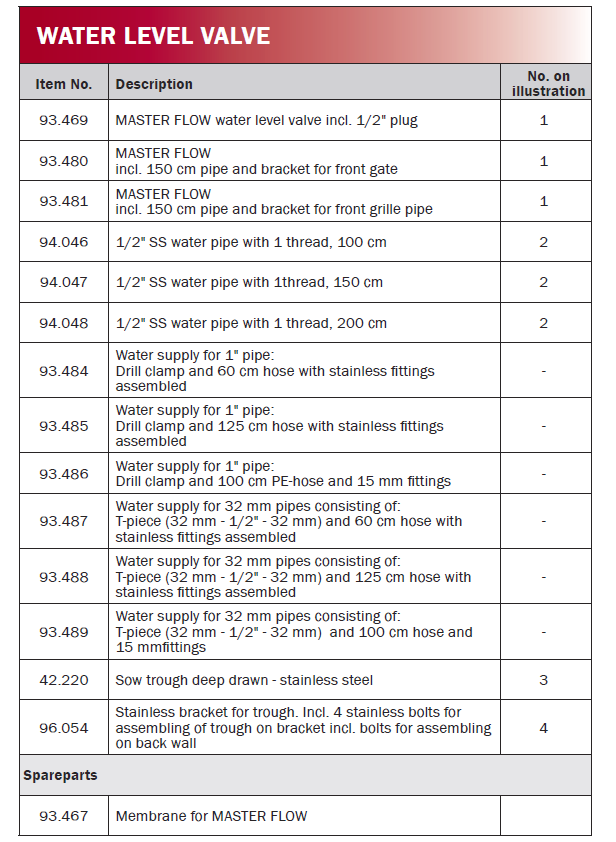 ---
Previous:
SS201 Nipple Drinkers
Next:
Feed Outlet
---