cast iron floor
Product Detail
Product Tags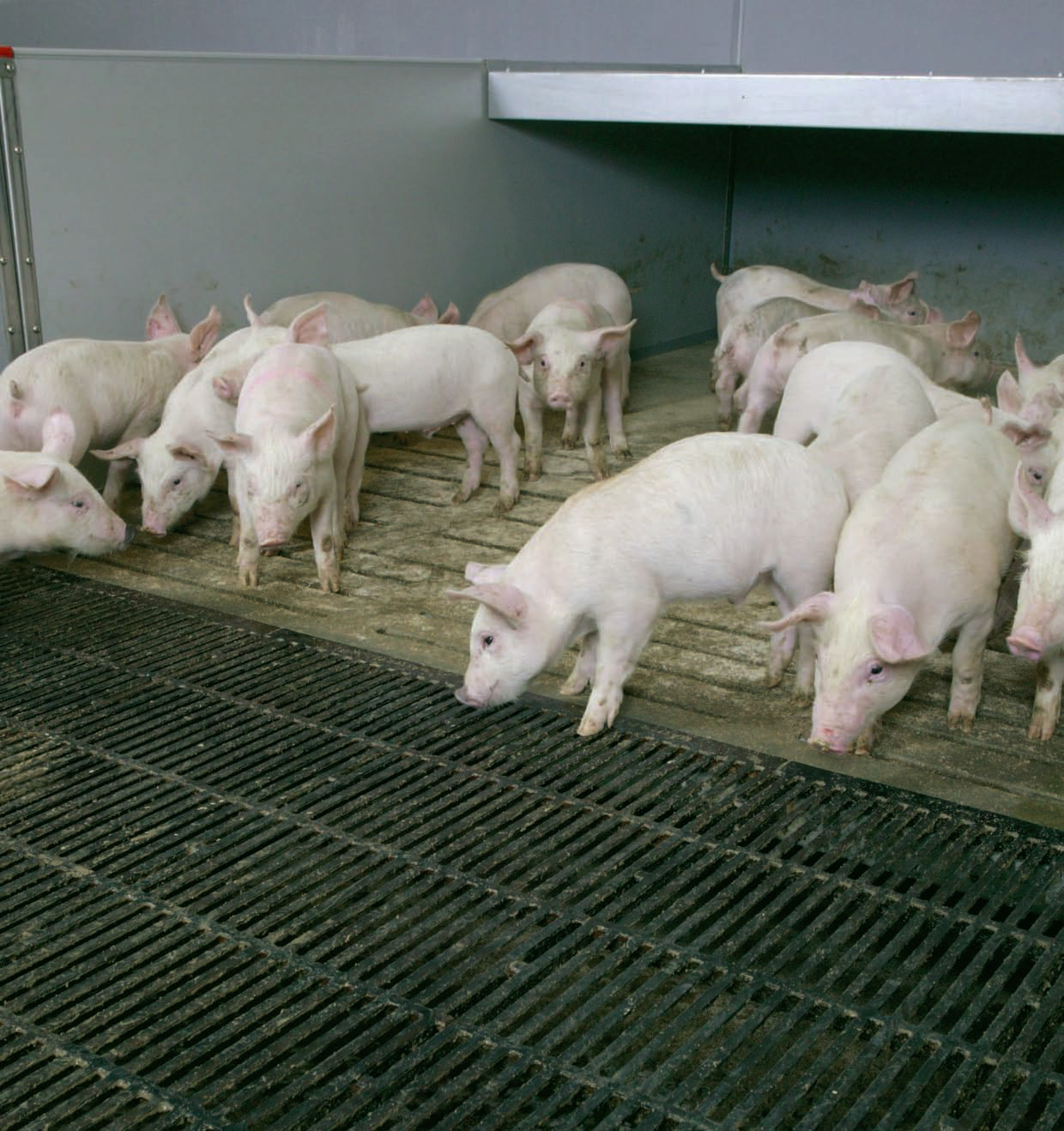 Master floor slats: beneficial for environment, pigs and employees.
We offer a complete programme of slats including cast iron slats as well as plastic slats for farrowing, weaner and finisher pens. 
Cast iron slats 
Top health condition
The slightly rough surface makes the slat skid proof
The T-shaped ribs ensure an optimal dung passage 
Minimal work effort
Large cleansing opening
Hard and minimal surface area 
Environment and economy
Long life - good for the environment and for your cheque book
Same contact face and height as triangle slats = easy replacement
Self supporting = low mounting costs
Small surface = low ammonia and odour emission 
Cast Iron Floor for Farrowing Pens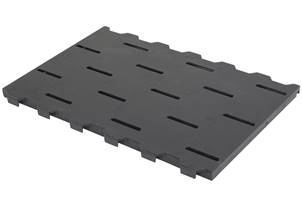 Cast Iron Floor
40x60 cm
40x60 cm closed
60x40 cm 5% opening
60x40 cm 50% opening
Cast iron slat 60x40 5% opening
Slats with 5% opening are designed to reduce pressure sore while making sure that the sow has a dry and cool area.
Cast Iron Floor for Farrowing and WTF Pens

 FARROWING PENS
FARROWING PENS Rib 10mm. Opening 10mm. Cleaning 40mm

No.

 Measure

Weight

92.608

80x40cm

9.7kg

92.609

90x40cm

10.2kg

92.610

100x40cm

13.8kg

92.612

110x40cm

14.2kg

92.614

120x40cm

17.0kg

92.616

140x40cm

20.0kg

WANER AND WTF PENS Rib12.5mm, Opening 12.5mm, Cleaning opening 40mm

No.

 Measure

Weight

92.712

120x40cm

14.0kg

92.714

140x40cm

16.8kg

92.716

160x40cm

19.8kg

92.720

200x40cm

26.4kg

 

 

 

 
FA
FINISHERS  Rib30mm, Opening 30mm, Cleaning opening 40mm

No.

 Measure

Weight

95.816

160X40cm

27.4kg

92.820

200X40cm

28.2kg
 Plastic slats
Combine according to your requirements
Combine modules in 100% PP-Plastic or cast iron according to your requirements
Easy to clean
The T-shaped ribs ensure an optimal dung passage
Consideration for the piglets
Plastic is warm and hygienic for the piglets
Consideration for the sow
Cast iron has a cooling effect and is skid proof. The unique drain plate prevents shoulder wounds
---
Previous:
Sow Trough-Deep Draw
Next:
INN-O-WALL Troughs
---