Fiberglass Feed Silos
Product Detail
Product Tags
Feature of fiberglass feed silos:
·Bus hardness reaches 45Mpa.
·High strength: bend and tensile strength reaches 270-300Mpa, which is 2-3times than hand lay-up moulding and injection moulding.
. High corrosion resistance: the lifespan could reaches 20 years.
. Perfect heat preservation, anti-wind and rain, keep feed good quality, with transparent inspection.
.Installation by fragmentation make easier to ship and instate.
. Accurate sizes ensure the perfect joint sealing. Sikaflex sealing gum imported from Switzerland make sure no leakage.
. Smooth of inside wall keep that there is no feed stacking.
. Feed inlet by auger or pneumatic vacuum pump.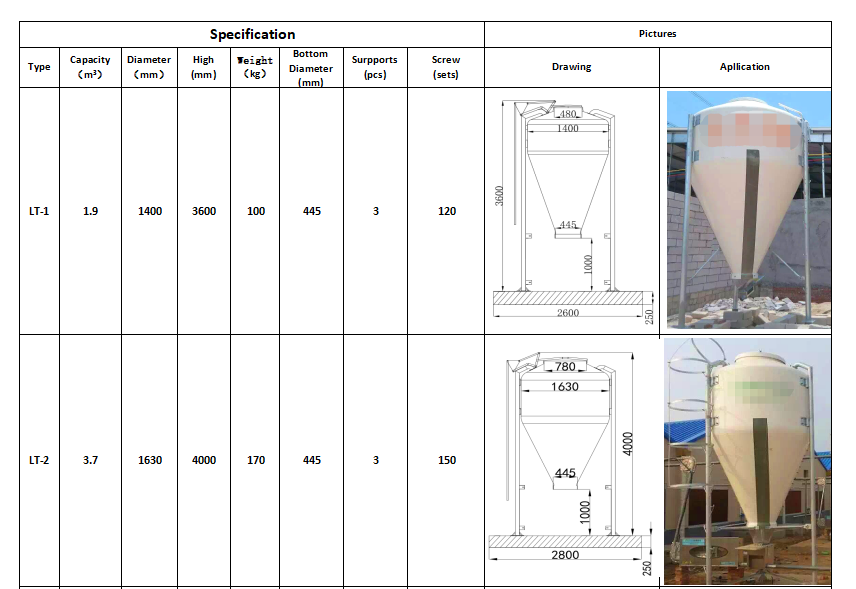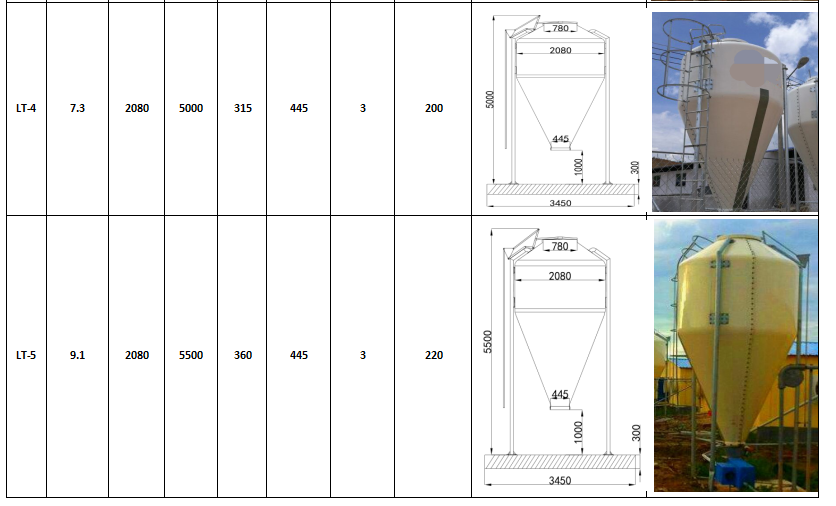 ---
Previous:
Feed Pan for Piglet
Next:
INN-O-PLUG®
---