Hopper station
Product Detail
Product Tags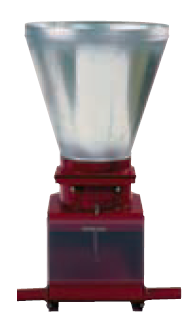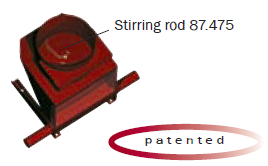 Hopper station
The hopper station is the heart of the Egebjerg feeding system. It decides how smoothly and in what amounts the feed will be dosed into the feed pipe. Thus, indirectly the hopper station decides the reliability of the feeding system and especially for the durability of the cable or chain.
The Egebjerg hopper station is patent-pending:
• No bridging Horizontally revolving lever pushes the feed down into the feed tube.
• Maximum utility Adjustable dispensing.
• Mountable everywhere on the delivery system Driven by a small motor that starts and stops at the same time as the feeding system, but which can also be operated independently.
• Easy inspection Available with a slide gate.
---
Previous:
VIP-O-MAT®
Next:
Feed Pan for Piglet
---